Happy New Year!!! We made it to 2018! This year I've decided to take a Goal mindset over a Resolutions mindset. I took to my Youtube channel to explain exactly what that means. In addition to sharing my mindset I wanted to share my goals with you all.
Get a Full Time Job
I talked a little about this in my Post Grad Blues video on my channel. I've been applying to jobs and I have yet to fully seal the deal. However, I'm determined not to feel discouraged! Patience is key. In 2018 I will get a job in my desired field!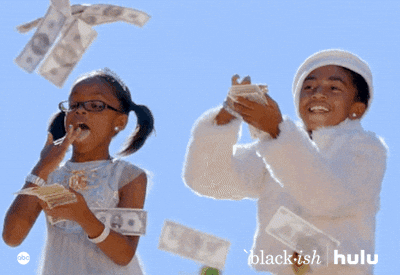 Feel Healthier
This goal has a lot of separate parts to it for me. I want to feel healthy physically and emotionally. Physically I want to be more conscious of what I eat and getting active more. I also want to take my skin care more serious. I only have one body so I need to treat it better! Emotionally I want to avoid toxic thoughts, people, and situations. I refuse to allow negativity to take over anything in 2018!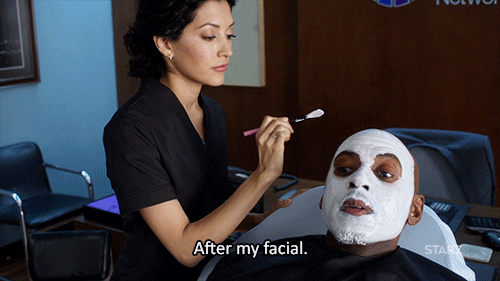 Build my Relationship with God
Over the years I've been getting closer and closer to God and it's been great. Blessings on blessings and peace have been the result. I love the feeling of knowing I'm walking in the path set for me. The best way I know to continue this is to get closer with God and fully trust Him. 2018 will be blessed!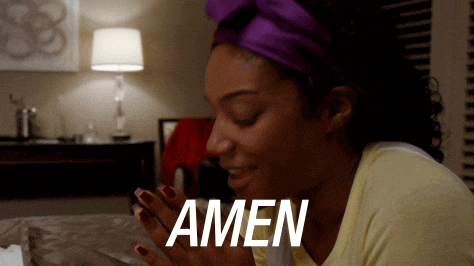 Enhance my Brand
Over the years I haven't really taken Find Relisa as serious as I could. I think if I really focus on building this brand up more, I could spread my message and positivity to more people. In 2018 Find Relisa will be a priority for me!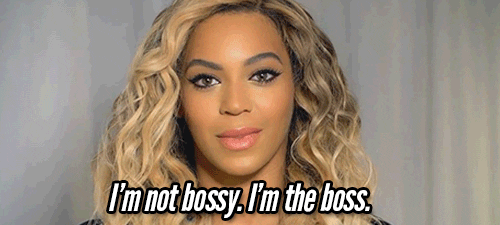 Write More
I've talked about my love for writing a lot. I've realized I love it in pretty much all forms. Whether I share what I write or keep it to myself, I want to try to write as much as possible. The only way to get better at it is to keep doing it. In 2018 I'll grow as a writer by writing more!
Celebrate and Live in the Moment
So often I get caught up in wanting to achieve as much as I can that I forget to live in the moment. I feel like when we forget to celebrate ourselves and each other, we lose important moments. In 2018 I'm going to take time to appreciate the things around me!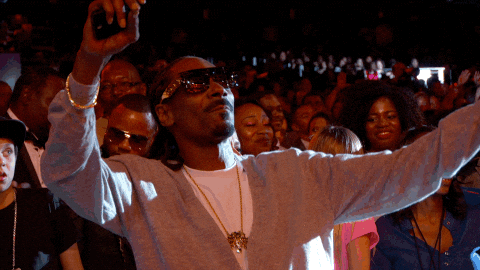 2018 will be a great year if we make it one! Let's set goals and live our best lives. Happy New Year!!