Why Birthdays Are Special
On May 1st I turned 23 and it was great. I love birthdays! They're so important. I know not everyone feels the same way, but here are some things that make birthdays so special.
Think about all the things that had to happen for your birthday to exist. Your parents had to meet. Your mother had to be pregnant for a specific period of time. The day you were born doctors and nurses had to do everything they could to ensure you would be healthy. Then at a certain time and date you were brought into the world. Each of these events has a bunch of events that lead up to it, but you all get what I mean. Your birth was no coincidence. You were born for such a time as this. You were put on this planet because the world needed you to do something that no one could before. That's so special!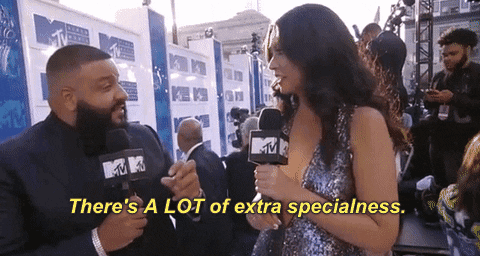 Another thing that's great about birthdays is you get well wishes from people you love and people you haven't talked to in a while. When someone says "Happy Birthday!" it's like them wishing you well not only for your day, but for your whole year. It also doesn't hurt if they attach more sweet words to make you feel special and loved.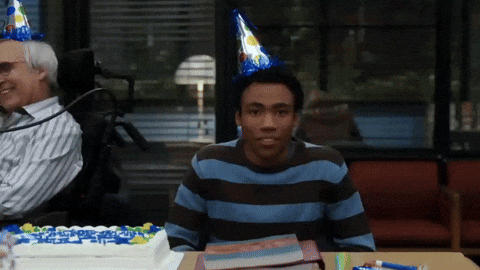 I know there are people who have bad experiences with birthdays, myself included. One year in elementary school I had a birthday party and literally no one came. It took me awhile to enjoy birthdays again because of that. I know there are people with more severe and devastating stories, but why live in the past? Why not look at your birthday as a chance to celebrate yourself and a new beginning? It's another year to do what you've been called to do while you're still living.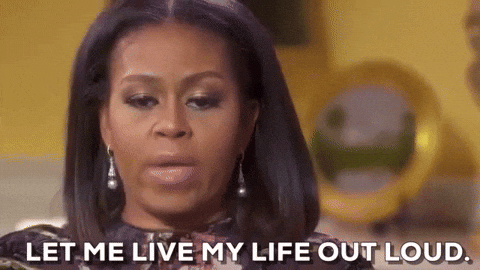 I've personally decided to embrace this mindset entering into 23. Usually the only special thing people say about 23 is it's your Jordan year (or LeBron year depending on your preference). With that being said, I'm taking this year to shoot my shot in all aspects of my life. Some shots may not make it in and some are going to be slam dunks with me soaring in the air. Either way, I'm going to keep shooting! You miss 100% of the shots you don't take.