For the month of May I took time to celebrate. My birthday was May 1st and I got to go back to my alma mater on May 12th to celebrate my graduation. Those are two great reasons to celebrate, but through the month I found much more.
Celebrating Me Celebrating myself was actually harder than I thought it would be. Most of us never want to come across like we're bragging, so celebrating our accomplishments can be weird. I'm not talking about milestones. I'm talking about things like "Today I want to celebrate the fact that I was transparent in an article I wrote. It was really hard for me and I'm glad I did it." To other people that may not be noteworthy. But for me to take time to really feel proud of myself made me feel great! It was like giving myself permission to be like, "Wow, look at this growth! God is really working on you! Keep going!"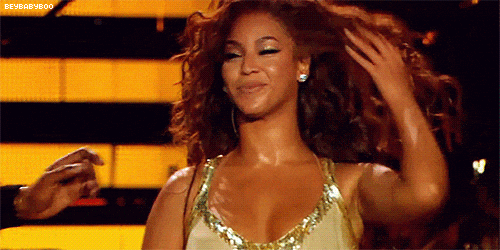 Celebrating Others This month made me love shouting out people on the internet. I once heard Stacy Ike say "Support is an action word." Meaning if you love and support someone, really support them! This gave me a chance to publicly recognize my friends and their accomplishments. Their responses were always priceless to me. They'd feel so special and flattered, which is exactly what they deserve to feel all the time! I also got a chance to celebrate some people I don't know and things I love. This was another form of sharing that I never really considered or cared to share before now. That was fun because I was either getting people hip to things they'd never been exposed to, or connecting with someone who felt the same way.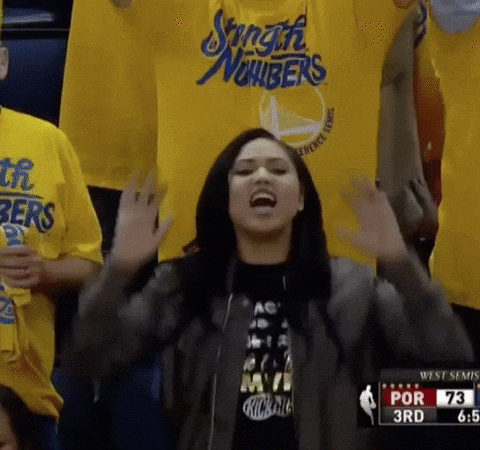 At the end of the day, I really got a lot of joy out of this month. I spent everyday being thankful for something and finding something to be proud of. I hope to carry this with me as I continue through the year. It was a truly great way to find a bright spot in each day.